Hey, I'm
Sourav Kumar Nanda
About
Currently working as a Frontend Engineer at RabbitHole and also contributing to the Engineering Working Group of IndexCoop.
I love building reusable UI components in React that are accessible, composable, scalable, maintainable & performant. My work revolves around creating the building blocks that other peers can use to create interfaces and experiences quickly.
By acting as a liaison between product design and engineering, I take ownership in maintaining the UI consistentcy across the entire product line in close collaboration with product designers, managers, and engineers.
Have decent experience with package managers (Yarn, NPM), build tools (Webpack), testing frameworks (Jest, React Testing Library), linting tools (ESLint, Prettier), version control (Git), and visual testing frameworks (Storybook).
Currently exploring Decentralized Finance (DeFi), Decentralized Autonomous Organization (DAO) & all things Web3.
My Activities
A. Community and Mentorship: Community has been the core of my journey. One of the thing I truly love is mentorship and helping others in any way possible, irrespective of any titles or recognitions. Because Mentorship should be Unconditional. This has been the core drive for me and my community Emisha that we're running. Emisha is not just another tech community, we know why we do what we do.
B. Hackathon and Events:
Hackathons nowadays are just being bloated with vaporware due to the lack of time to work on the problem statements, lack of direction and objective. Hackers work tirelessly through the night, build something awesome, and present it to judges and leave the hackathon with some knowledge and a bag full of swag. But what happens after the hackathon? This is the inspiration and the WHY behind UtkalHacks. Read more about UtkalHacks here.

We brought a massive open source movement by organizing Hacktoberfest Extended Bhubaneswar for the very first time in our local community. We do this every year to promote Open Source and onboard our fellow community members to get started contributing to Open Source Projects.
C. Books and Reading List: Needless to say how important it is to read books. I maintain a reading list where I keep updating my favourite books.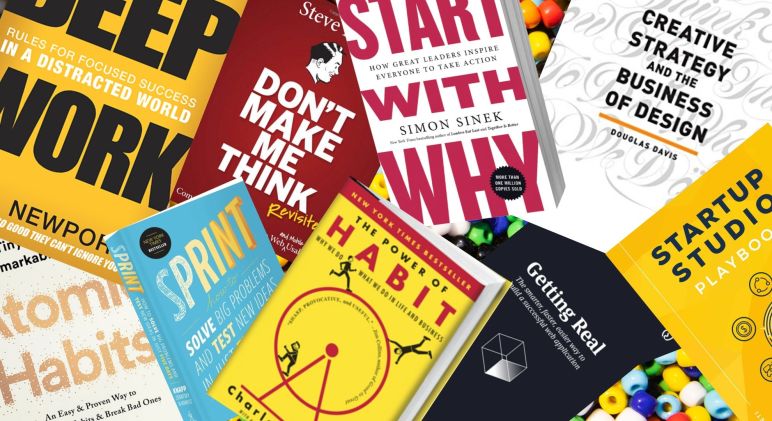 Projects